Every Dollar Makes A Difference!
Donations like yours help us create live shows for young audiences in Saskatoon that tour across Saskatchewan and Alberta. Without your support we couldn't continue to exist!
Three Ways To Support Us Now!
One Time Donation
Monthly Donation
Sponsor Us (double your investment with matching Sponsorships)

Donate Now!
Wide Open is a registered charity!  All donations over $50 will recieve a tax deductable reciept.  Its a fantastic way to support artists you love!
These donations helps us create more art and supports us between productions, while we are rehearsing, writing, building and creating stories for you and your family.  Support pupptery in your community by donating today using the 'register' products below.  Be sure to include your mailing address for your reciept!  DONATE NOW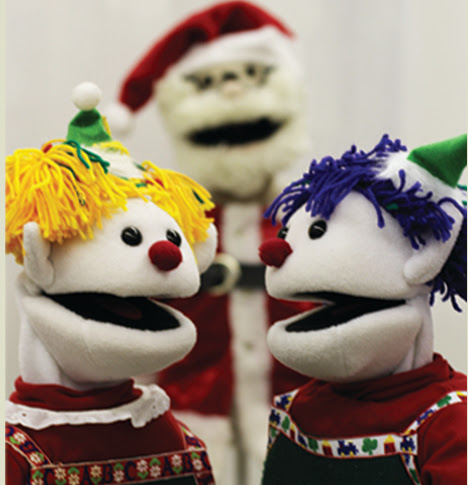 The gift that keeps giving: charitable donations!
Prefer the convenience of Monthly Donations?
We are also registered on Patrion!  With Patrion you can donate once or set it for once a month (amounts as low as $5/month!).  Once we hit $200/month we will be releasing a STORY PODCAST for you and your kids to enjoy! Check out Patreon Page here for monthly donations.
One time donations here:DONATE NOW
Patreon repeating donations can be found here.
Support Us by Becomoing A Partner in The Arts!
Partner with us to promote your business to our audience! Reach families across the province through innovative teamwork with Wide Open.  Our school tour reaches up to 15,000 students every year and our in house season reaches nearly 2000!  Storytelling, puppetry,
live theatre and community building all at your disposal as a partner business!
If you would like to support Wide Open, a charitable non-profit organization contact us at info[at]wideopen[dot]ca for sponsorship opportunities.  Sponsorships for our theatre season, and school tour are available.  Thanks to ArtsVest we currently have a sponsorship matching program.
Email us to find out more!
One time donations here:DONATE NOW